Buy now! In your nearest shops.
100% Aged Rice and First pest-free rice in Europe. You can get a 10 Kg bag approx. 19.99 euro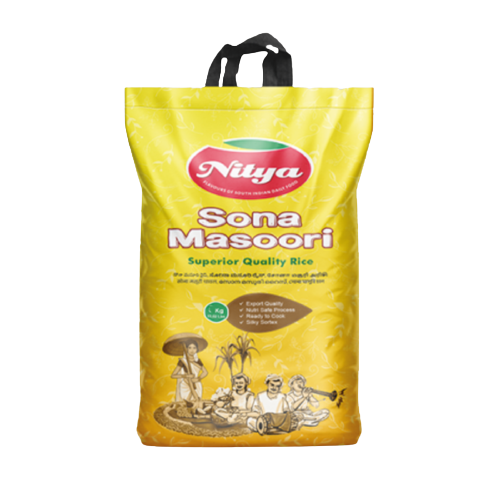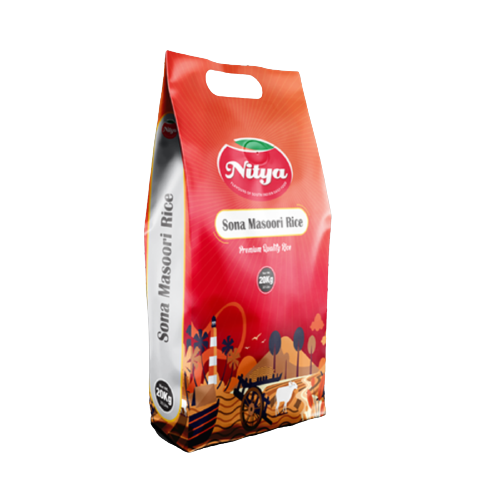 NRG Imports B.V - Netherlands.
Nitya's Sona Masoori rice is being supplied by NRG Imports B.V Netherlands.
Nitya Foods has made a place in all shops and stores of European countries like Netherlands, Belgium, Germany, Austria, Spain, Sweden, Luxemburg, Italy, Finland, Ireland, Northern Ireland, and more.
See Our Latest Offers & Updates On Social Media
Get Now! In Your Nearest Shops

Call Now For More Details