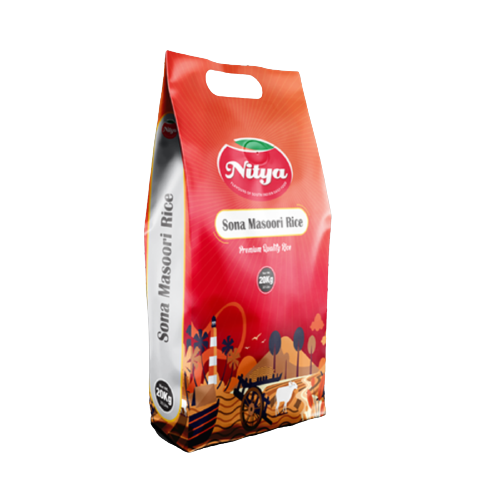 100% Aged Rice, the First Pest-Free rice In Ireland
Fill Now & Get Home Delivered
Sona Masoori Rice - Launch Offer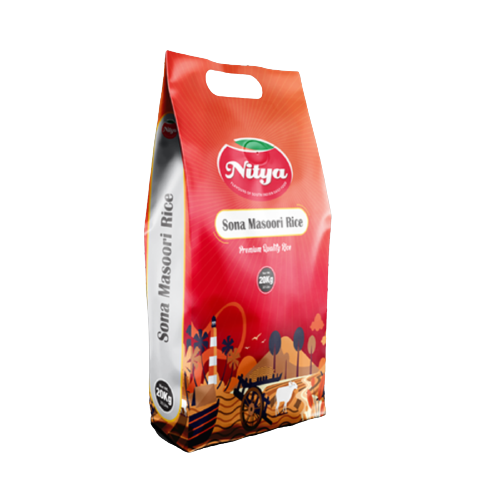 Home Delivered
+
7 € Worth Free Gifts
Sona Masuri is an extremely popular variety of Rice in India. This tasty yet humble variety of rice from the field of South India is a lightweight and aromatic choice for the meal. It is a medium-sized grain characterized by distinctive taste and aroma.
Sona Masuri Super Quality Steam Rice is known for its rich nutrient content and easy-to-digest nature. It has been a favorite choice of Rice for daily preparations at home. As we truly understand how the ex-pats miss the taste of their homeland, we have been trying to fill the gap by providing a variety of Indian food sona masoori rice to their kitchens.
Sona Masoori rice is known to have small percentages of protein while being low in fat and cholesterol.
Furthermore, it is a good source of carbohydrates.
Incorporating the goodness of Sona Masoori rice in your diet will satisfy your rice cravings along with enriching it.
It is lightweight and sweet-smelling and measured to be of the finest quality.
It has a distinctive taste that is not matched by rice from any other region. It is the tastiest of all the Sona Masoori rice available in the state.
get free home delivery in Dublin, Cork and Belfast locations within one day and you can pay cash on delivery
Get free gifts worth of 7 euros Branded Vermicelli + Pickle + Instant Mixes or Other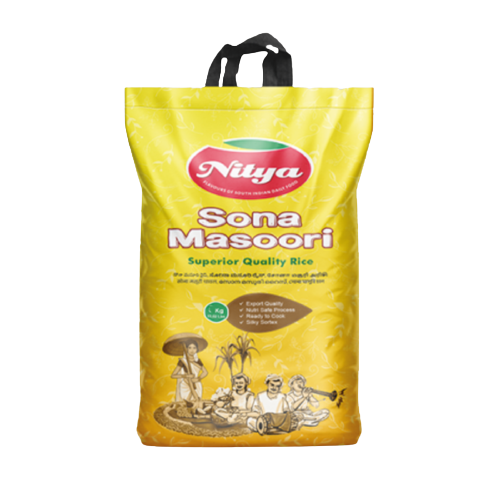 Nitya's Sona Masoori Rice is available in all size packs including 5kg, 10kg, and 20kgs
For the Intro of brand, the Offer is limited time. Nitya delivers exceptionally high-quality Indian Sona Masoori Rice to Indian Expats
High fiber.
Aids digestive processes.
Boost energy and mood.
Low glycemic index, thereby lowering the impact of raised blood sugar.
Lowers cholesterol.
Fill Now & Get Home Delivered
Email: info@nityafoods.in
enquiry@nityafoods.in