Become a Promoter of Nitya Sona Masoori rice
& Get 15 Euro Gift Products.
Now Available in Netherlands & in Belgium.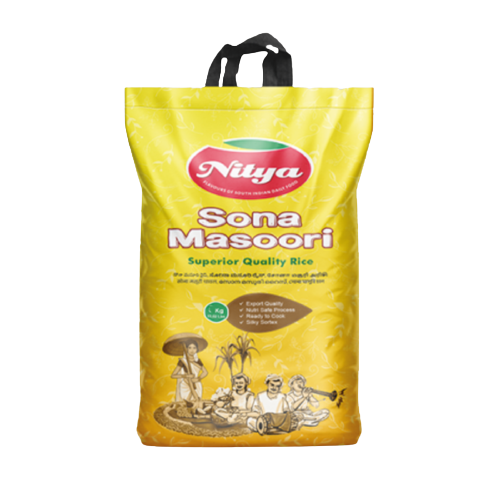 BECOME A PROMOTER OF NITYA SONAMASooRI & Get rewards
Yes! its nice opportunity to be appreciated by your friends and colleagues, by Purchasing bulk 10 bags of 10 Kg and internally distributed.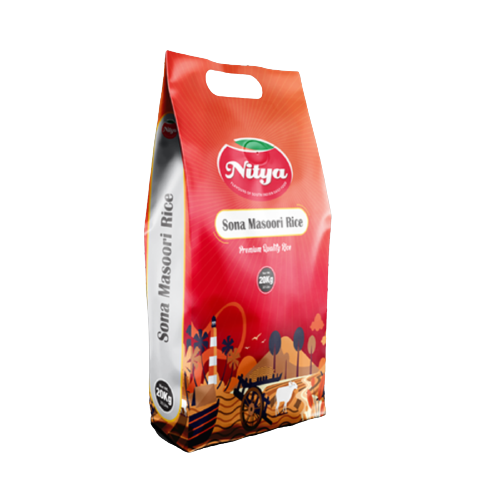 NRG Imports B.V - Netherlands.
Nitya's Sona Masoori rice is being supplied by NRG Imports B.V Netherlands.
Nitya Foods has made a place in all shops and stores of European countries like Netherlands, Belgium, Germany, Austria, Spain, Sweden, Luxemburg, Italy, Finland, Ireland, Northern Ireland, and more.
See Our Latest Offers & Updates On Social Media
5-7 Euro cheaper per every 10kg Bag from shop Price